The TOMODACHI Honda Cultural Exchange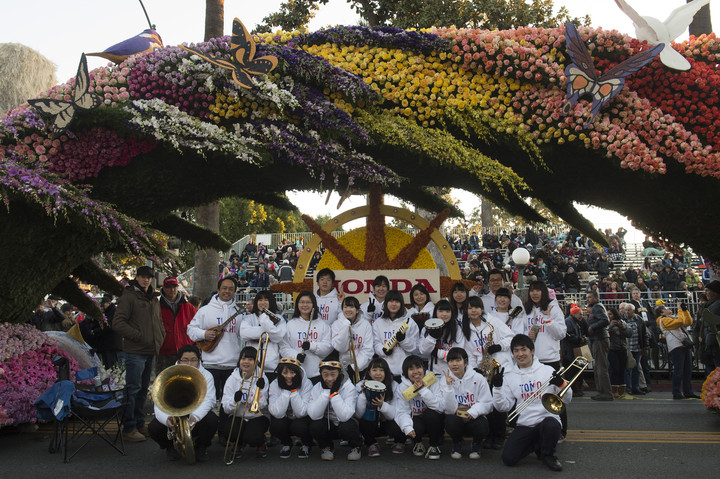 Earlier this winter, as part of the TOMODACHI Honda Cultural Exchange, 20 Japanese high school students spent some time in Southern California. The students, who had all been impacted by 2011 Tohoku earthquake and tsunami, got to make connections, visit various cultural institutions, and participate in the Rose Parade.
"The TOMODACHI Honda Cultural Exchange Initiative is an extension of our belief in The Power of Dreams," said Steve Morikawa, vice president, Corporate Relations & Social Responsibility for American Honda. "Not only will these students experience cultural exchange while they're here in the United States, but they will carry forward what they've learned back to Japan and throughout the rest of their lives." Learn more at https://hondanews.com/releases/tomodachi-honda-cultural-exchange-program-creating-bonds-of-international-friendship.
If you're in the market for a new car, why not choose a manufacturer that cares? Come out to Honda of Greeley at 4535 W 29th St and try a new Honda on for size.