How to Check Car Oil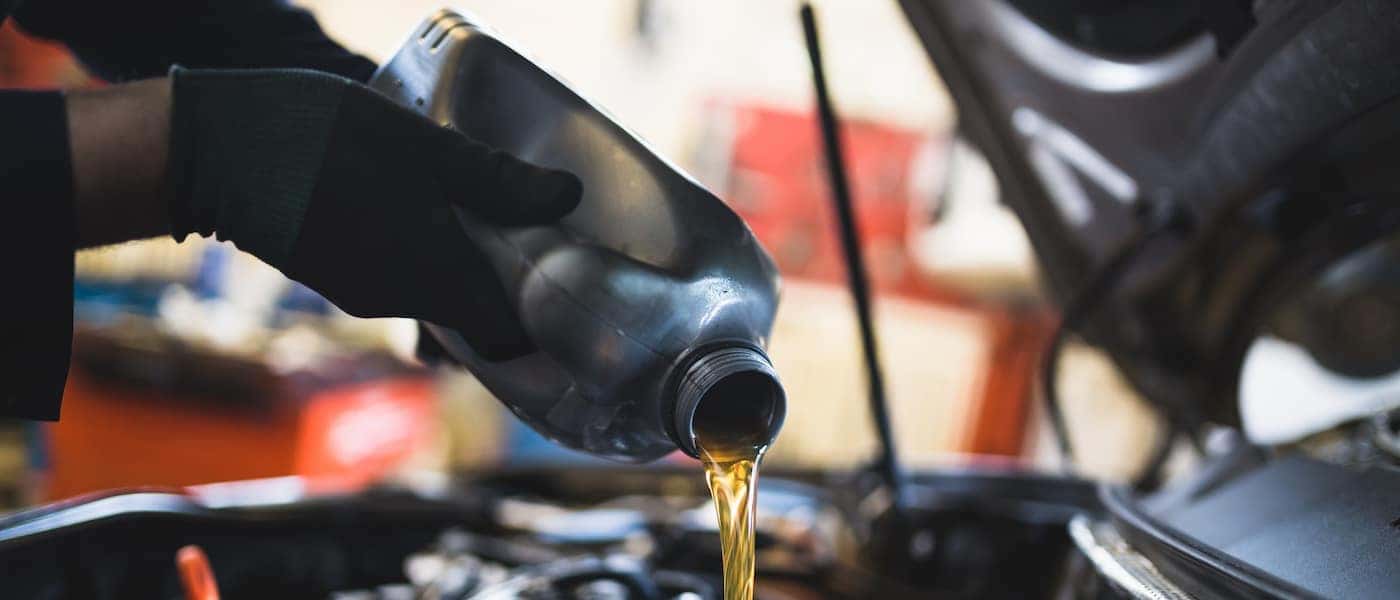 Motor oil helps to keep your engine running smoothly and efficiently on Loveland roads, so it is important to ensure that you have the proper amount of oil in your Honda car, truck, or SUV. Not sure how to check the oil level in your car? This guide from the service team at Honda of Greeley provides step-by-step instructions on how to check your car oil.
Learn How to Check the Oil Level in Your Car
There are some newer vehicles that have electronic oil monitors instead of the traditional dipstick, so you should check your owner's manual for the automaker's recommendations. When checking the oil manually, simply follow these steps:
Make sure the vehicle is parked on level ground and that the engine is turned off and cold.
Open the vehicle's hood and find the dipstick.
Pull the dipstick out of the engine and wipe off any oil from the end of it.
Re-insert the dipstick all the way back into its tube, and then pull it out and look at both sides to see where the oil level is.
There will be markings on the dipstick that indicate where the proper oil level should be. If the top of the oil streak is between two marks or within a cross-hatched area, the level is appropriate. If it is down at the tip of the dipstick, you'll need to add more oil. You can check your owner's manual to find out what the recommended oil grade is for your specific make and model. To add oil, remove the oil filler cap and pour the oil in a little at a time. Recheck the oil dipstick to ensure that you've added enough to reach the proper level. Be careful not to overfill.
Why Check Your Car's Oil Level?
It's easy to overlook your engine oil, but it is a critical part of keeping your engine running safely at peak performance levels. You should have the oil changed in your Honda at least twice a year, though you may need more frequent oil changes depending on how and where your vehicle is driven. You should also make a point of checking your car's oil level at least once a month. That way you can catch any issues, such as leaks, before they turn into more serious and expensive problems. If you ever find that the hood of your vehicle is hot to the touch, or if you see steam escaping from the engine compartment, schedule a service appointment with us as soon as possible. These are indicators that your engine is overheating, which can be caused by not having enough oil or another problem within the engine cooling system.
Get Professional Auto Care at Honda of Greeley
If your Honda is due for an oil change, head on over to our Service Center near Ft. Collins. We offer a variety of rotating service specials and coupons that can help to make your routine maintenance services more affordable than ever. Our certified service technicians can handle all of your Honda repair and maintenance needs, and we are always happy to offer advice on everything from how to rotate tires and how to jump start a car, to how to properly wash a vehicle. If you have any questions, please feel free to reach out to us