What do I Need to Qualify for a Car Loan?
To qualify for a car loan from any financial institution, you'll need to present the following documentation:
Proof of Income: Showing proof of your income gives the lender confidence that you'll be able to keep up with payments. In most cases, bank statements and/or pay stubs will suffice, but in some cases a lender may wish to contact your employer.
Proof of Insurance: Auto insurance is required by law, and it's also required to get a car loan. You can usually purchase insurance at the dealership, but it's also something that you can take care of ahead of time. Our finance team will be happy to discuss your insurance options, such as GAP insurance, so you can make sure to have the coverage you need.
Identification: A photo ID is required, but in some cases you'll also need to provide corroborating documents such as a current utility bill in your name or current bank statements with an address that matches the one on your ID.
Proof of Residence: In most cases, a current utility bill will serve as adequate proof of your address.
Planning on trading in your old vehicle to help finance your purchase? If so, you will need that car's title and registration so you can prove ownership of the vehicle.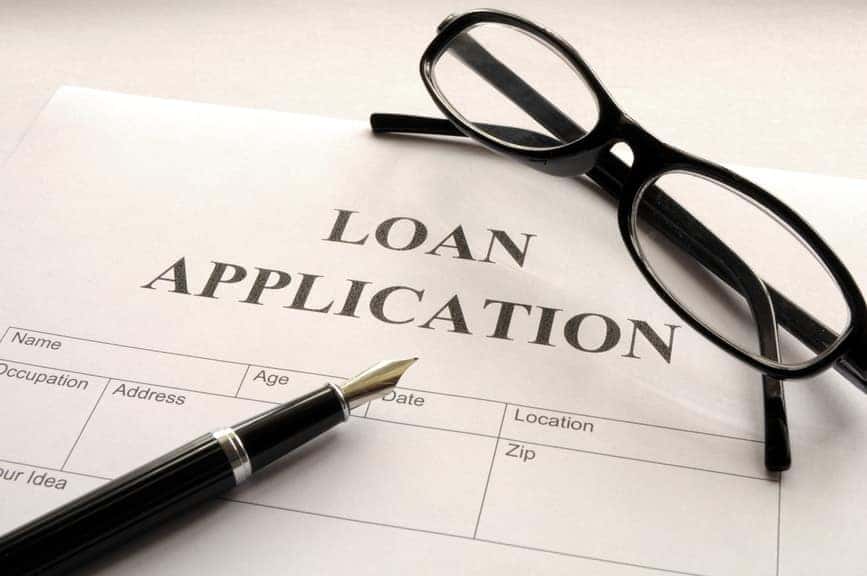 Do I Need a Good Credit Score to Get a Car Loan?
Obviously, a good credit score can help you get a car loan with more favorable loan terms, but you'll often be able to secure financing with mediocre or even bad credit. Be aware that a "good" credit score can be subjective and varies by lender, but having a good credit history can help you secure a lower annual percentage rate (APR) on your loan. Even if you have bad credit, no credit, or are a first-time buyer, many lenders will work with you to create a loan package that will suit your budget. However, you should expect a higher APR, and may need a co-signer in order to be approved. Our finance team can help you learn how to raise your credit score.
---
How to Get a Car Loan: Come to Honda of Greeley!
You'll find that it's quick and easy to apply for financing online at Honda of Greeley, and our finance specialists can help you secure the loan amount you need to get the car, truck, or SUV of your dreams. For your convenience you can also use our payment calculator to determine what your monthly payments will be. If you are trading in your car, make sure to take advantage of our Edmunds trade-in estimator to get the fair market value of your car. Explore our new Honda inventory, and check out our current new vehicle specials to find our latest money-saving offers. If you have any questions about securing financing at Honda of Greeley, please feel free to contact us.