Things to Do in Fort Collins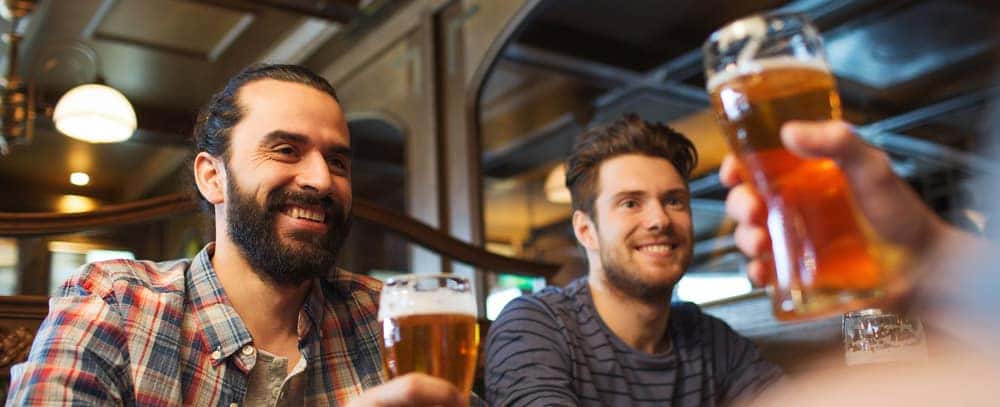 Fort Collins offers a variety of adventures for all stripes. Whether you prefer relaxing at craft breweries or exploring the many natural places this region has to offer, you'll be sure to enjoy your time here. Read on to learn more about the parks and wildlife in the area as well as some of the great breweries available for avid beer fans.
Colorado Parks and Wildlife
Colorado and the Fort Collins area specifically boast a large number of beautiful natural places. Here is our short list of some of the parks and wildlife experiences you should be sure to enjoy in the region:
Horsetooth Reservoir: 6.5 miles of water surrounded by 1,900 acres of pristine public land assets make this reservoir the perfect place to fish, boat, camp, or swim.
Lory State Park: This park offers the best experience for those folks who enjoy biking, hiking, and picnicking. You can even ride your horse through here!
Horsetooth Mountain: Speaking of horses, Horsetooth Mountain offers open space galore. You'll also find the legendary Horsetooth Falls and the incredible views of Front Range.
Fort Collins Breweries
Are breweries more your style? You'll be happy to know that Fort Collins offers a variety of excellent brewery experiences. Here are a couple we recommend:
Fort Collins Brewery: If you're looking to try some high-quality and creative brews, Fort Collins Brewery should be your first port-of-call thanks to its wide selection of year-round and seasonal choices.
New Belgium Brewing Company: With exciting brewery tours and a wonderful tasting room, New Belgium Brewing Company has a lot to offer. Dogs are even welcome in the tasting room!
Learn More Today at Honda of Greeley
At Honda of Greeley, we're proud to support the Fort Collins community. To learn more about other events like the Fort Collins Foodie Walk, or to test drive a Honda model you've had your eye on for some time now, visit the dealership today to speak to one of our many knowledgeable and friendly associates. We look forward to seeing you soon!